sodium ascorbate for lotte
Colour: white to pale yellow
Standard: BP2000/USP26/EP
vitamin c sodium ascorbate specification
Item

Specification

Result

Appearance

White to slightly yellow crystalline powder

White crystalline powder

Identification

Positive

Positive

Heavy Metals

0.001% max

<0.001%

Lead

0.0002% max

<0.0002%

Arsenic

0.0003%

<0.0003%

Mercury

0.0001% max

<0.0001%

Zinc

0.0025% max

<0.0025%

Copper

0.0005% max

<0.0005%

Specific rotation

+103-+108°

+104°

PH (10%, W/V)

7.0-8.0

7.5

Loss on Drying

0.25% max

0.06%

Assay

99.0%-101.0%

99.4%

Particle size:

Through US 40mesh

90% min

99.2%

Residual solvents

Meets USP requirement
vitamin c sodium ascorbate Our Advantages:
1. Marketing and sales partner to leading suppliers of feed and veterinarian additives and ingredients.
2.A broad range of high quality products, manufactured by leading producers, and supported with outstanding quality control systems.
3. 15 years of experience, resulting in a solid reputation in the global animal health and nutrition industry.
4.Professional and outstanding logistic expertise.
5. Proven state of the art service and reliability.
6.Highly skilled scientific and technical staff, assuming product and market development, and guaranteeing optimal support to customers and suppliers on promotion, registration, marketing and sales.
7.Competence for product and concept development, leading to the introduction of innovative feed additives on a global level.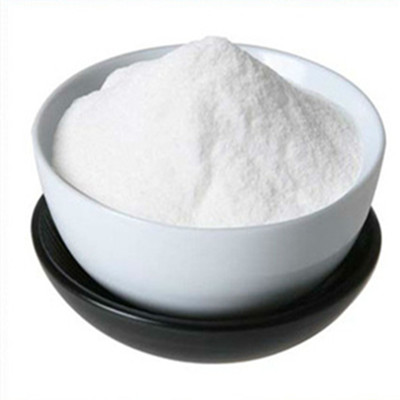 Storage:
kept in a light-proof,well-colsed,dry and cool place.
Packaging & Shipping
25kg/fiber drum, or 25kg/carton
MOQ: 1 DRUM
delivery time: 3-7 days after payment.
Our Services
We have more than 450 vendors, Arshine could save your effort to serve customers with supplying all your needs!
Quality Standard: EP / USP / CP
Company Information
Arshine is one of the professional suppliers for pharmaceutical raw materials for more than 12 years in China.
Offer Original COA, MOA, GMP, sample and other need documents (to support the registration if you need).
Vendors: NCPC,CSPC, Guo Bang, Zhuhai United, Lv Yuan, Ningxia duowei, Hebei Yu Xing, Jin Xing, Jiheng,Kun Shan, Fengyuan, Jian Ming, XiongDi, Hebei dongfeng etc.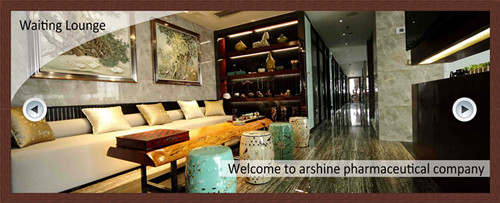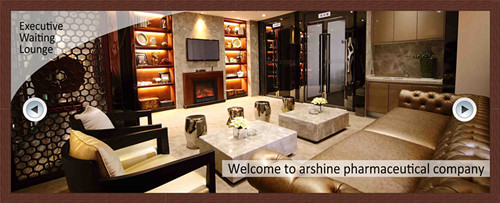 FAQ
MOQ 25kg
Delivery time: 3-7 days after payment
Payment term: L/C D/A D/P T/T Western union MoneyGram
Supply ability: 40000 Kilogram/Kilograms / Month
More information please kindly contact us.
Shelf life: 2 years