We are a manfacture of supplier of desiccant tube that is developed using advanced technology that ensures its durability and quality.These tubes cater to the needs of the pharmaceutical industry and are highly demanded by them. We offer desiccant packaging in varied sizes and at reasonable prices.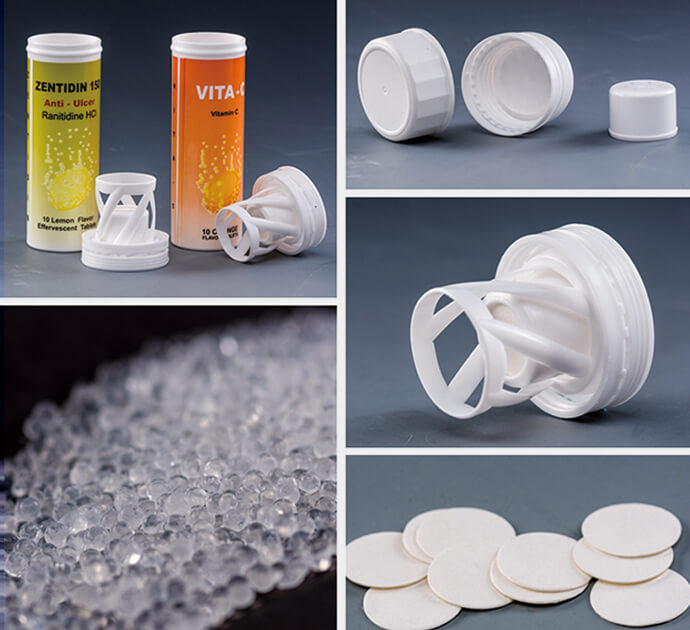 desiccant in caps
Desiccant can be incorporated into the cap or directly into the polymer matrix to provide moisture protection, the flip-top closure provides consumer appeal, ergonomics and likelihood of closure for prolonged protection.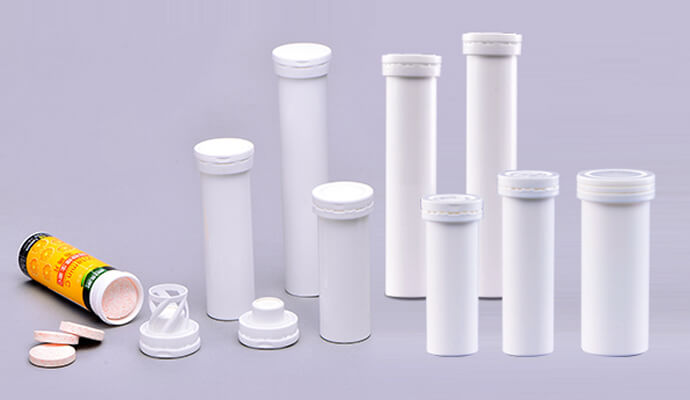 desiccsant tube
The lid and vial cannot be separated as they are joined together. In spite of frequent openings, your product is still protected because of the moisture tight seal provided at the essential closure. The Flip Top Vial generates an impassable moisture barrier as compared to traditional two-piece vials with desiccated stoppers or desiccant inserts, thereby, surrounding your product with the patented desiccant polymer. The flip top desiccant vial guarantees complete protection of your product and thus increasing the shelf life.