Politicians have been hitting hard at pharma for months and years, using terms such as "skyrocketing," "astronomical" or "soaring" to describe drug costs. But leading pharmacy benefits manager Express Scripts just reported the smallest jump in retail drug spending in a quarter century.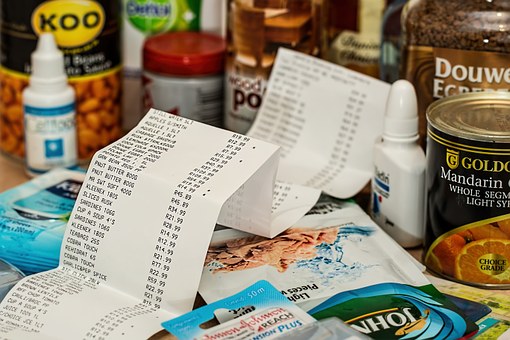 In 2018, Express Scripts' commercial clients saw a 0.4% increase in drug costs, the lowest figure in 25 years. The PBM said its value-based care programs, plus other efforts, delivered $45 billion in drug cost savings and better outcomes last year.
The report comes as PBMs are under increasing pressure in Washington—and as they face government changes that could upend their businesses. The Trump administration last week proposed a plan to scrap rules that exempt drug rebates from federal kickbacks laws, a move that would end drugmaker rebates in federal health programs. The "safe harbor" protections would instead apply to discounts for patients, and PBMs could only charge fees for their services rather than keeping a percentage of rebates.
HHS' plan only suggests changes to Medicare Part D and Medicaid, but HHS Secretary Alex Azar quickly called on Congress to extend the idea into the commercial drug market. Pharma companies have supported the idea, while PBMs quickly pushed back.
Now with the release of Express Scripts' report, PhRMA is doubling down on its support of the Trump administration's plan to shake up drug rebates, which would allow patients to access discounts.
Express Scripts' report looked at drugs in the pharmacy benefit and excluded drugs that dispensed in hospitals, long-term care facilities and other healthcare settings that are billed under the medical benefit. This category includes some of the most expensive drugs on the market, including infused cancer drugs, rare disease meds and the recently approved CAR-T treatments. Express Scripts pointed out that one reason for lower costs last year was that many multiple sclerosis patients have switched from Biogen's Tecfidera to Roche's new Ocrevus, which is billed in the medical benefit.
Looking ahead as far as 2021, Express Scripts, now part of Cigna, predicted costs to treat inflammatory conditions will keep climbing this year as biosims aren't expected to cut costs until 2020.. New oral anticoagulants such as Bristol's Eliquis and Johnson & Johnson and Bayer's Xarelto are expected to keep stealing share from generic warfarin, driving spending increases.
On the other side of the coin, Express Scripts expects savings in the pain and inflammation category, partly because of new generics to Pfizer's Lyrica expected halfway through 2019.
Mdeanwhile, drug pricing continues to command center stage in Washington, D.C. This week, five pharma CEOs and a top executive at Johnson & Johnson accepted invites to testify at a Senate hearing later this month. Senators previously requested they testify and held a hearing last week, but none were present. After that, Sen. Ron Wyden tweeted that the executives will testify "one way or another."
Register as Visitor to CPhI China 2019!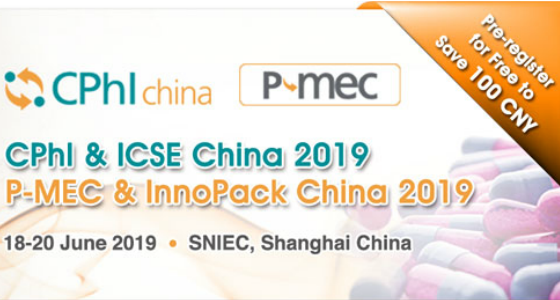 -----------------------------------------------------------------------
Editor's Note:
To apply for becoming a contributor of En-CPhI.cn,
welcome to send your CV and sample works to us,
Email: Julia.Zhang@ubmsinoexpo.com.