The announcement comes from LinkedIn, who compiled a list of the organisations Brits would most like to work for.
GlaxoSmithKline (GSK) came in at number four beating the likes of Marks & Spencer, BP and Johnson & Johnson.
Some of the key findings from the list show that job seekers are drawn to companies with long histories and large organisations with over 50,000 employees.
Health and pharma were shown to be some of the most popular industries for workers along with other traditional sectors such as finance and food retail.
One of GSK's major strengths came from its approach to equality, with its LGBT+ network Spectrum being voted best employee network group in the UK by Stonewall in 2019.
Katie Carroll, managing editor, LinkedIn, UK said that the company was delighted to share the latest list of UK's Top Companies: "In the fourth year of the Top Companies initiative, it is great to see that the LinkedIn platform is such an important indicator of the companies that the UK wants to work for most. We are proud to be able to connect UK job seekers with companies that inspire them, to help them get one step closer to landing their dream job."
Register as Visitor to CPhI China 2019!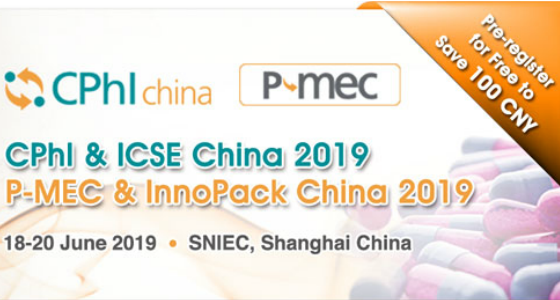 -----------------------------------------------------------------------
Editor's Note:
To apply for becoming a contributor of En-CPhI.cn,
welcome to send your CV and sample works to us,
Email: Julia.Zhang@ubmsinoexpo.com.