Shares in ImmunoGen fell 32% in premarket trading after the firm said the FDA had recommended a new Phase 3 trial of its ovarian cancer drug mirvetuximab soravtansine.
The experimental antibody-drug conjugate (ADC) mirvetuximab soravtansine is being trialled in patients with high folate receptor (FR) alpha-positive, platinum-resistant ovarian cancer.
In March, Massachusetts-based biotech ImmunoGen reported that its 366 patient FORWARD I trial had failed to meet its primary endpoint of progression free survival.
In response the FDA said that data relating to the secondary endpoints "could not be used to support an application for accelerated approval." The agency's recommendation that a new trial would be necessary came in a meeting this week.
ImmunoGen's chief medical officer Anna Berkenblit said "we appreciate the constructive engagement with the FDA and look forward to aligning with the agency on the design of a new registration trial in this population."
She suggested the firm was "encouraged by the consistent signal of anti-tumour activity and the favourable benefit-risk profile."
CEO Mark Enyedy added "the mirvetuximab combination cohorts continue to advance and, with approximately $270 million on the balance sheet as of the end of [the first quarter], we remain focused on developing innovative ADC therapeutics."
Louis Goss
Register as Visitor to CPhI China 2019!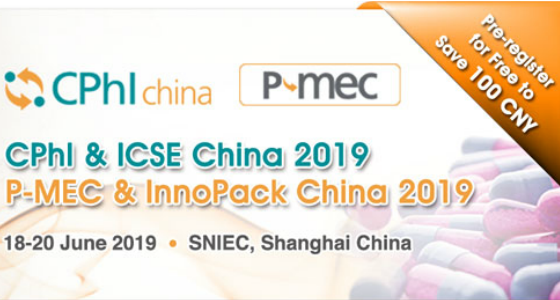 -----------------------------------------------------------------------
Editor's Note:
To apply for becoming a contributor of En-CPhI.cn,
welcome to send your CV and sample works to us,
Email: Julia.Zhang@ubmsinoexpo.com.