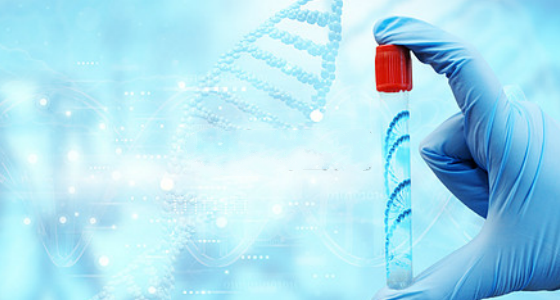 The frequent introduction of policy measures, continued optimization of resource allocation, influx of talent capital, and significant improvement of the industry environment in recent years have driven China's bio-medicine industry to continue to move forward, in particular, the openness of HKEX and Sci-Tech Innovation Board of China to the pharmaceutical innovation market has brought new financing channels to biotechnology enterprises that are not yet profitable and revolutionized the financing environment of the bio-medicine industry. And the development of innovative drugs has made remarkable achievements: there have been 6 innovative drugs marketed since last year, with good news coming one after another. Such a golden age has caused the attention of a large number of Chinese and international investors, especially to frontier fields such as gene editing and tumor immunotherapy, who were first doubtful, then beside themselves, and eventually itch for a try (Fig. I, Fig. II).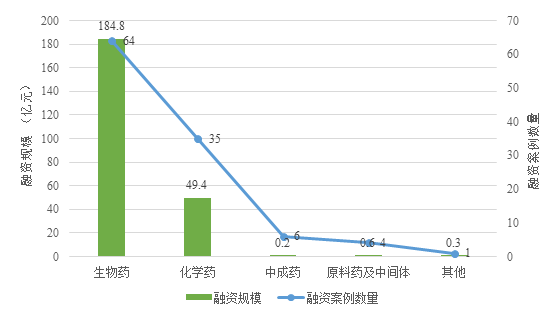 | | |
| --- | --- |
| 融资规模(亿元) | Financing scale (RMB100 million) |
| 融资案例数量 | Number of financing cases |
| 生物药 | Biological drugs |
| 化学药 | Chemical drugs |
| 中成药 | Chinese patent medicines |
| 原料药及中间体 | APIs and intermediates |
| 其他 | Others |
Fig. I Financing Cases and Scale in the Pharmaceutical Product Field in China in 2018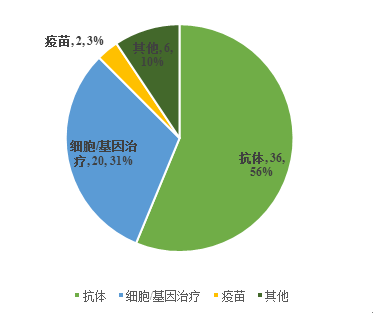 | | |
| --- | --- |
| 疫苗 | Vaccines |
| 细胞/基因治疗 | Others |
| 细胞/基因治疗 | Cell/Gene therapies |
| 抗体 | Antibodies |
Fig. II Financing Cases and Year-on-Year Situations in the Biological Drug Segment in China in 2018
Source: The internet
Investment involves income and risk, and the biomedical field is even so. As we know, the pharmaceutical industry is an industry with clear policy orientation, and its development is greatly influenced by policies, therefore, the policy adjustments, changes and uncertainties are one of the main investment risks. Each policy change may result in a shake of the industry for a period of time, such as the "two-invoice system", generic drug consistency evaluation, and "4+7" procurement with target quantity. And the biological R&D cycle is long and the capital input is huge, therefore, the mental preparation for a "long-time battle" should be made for investing in biological drugs; and the long cycle and high input do not mean more and bigger income as the new drug R&D failure rate is high. Furthermore, as the modern biotechnology rapidly develops, the emergence of new technologies will lead to changes in the biopharmaceutical field, and changes in technologies will also promote the upgrading of biological drugs. The earning expectation is unknown and the present is not an indicator of the future. As a result, conventional investment ideas, such as screening projects by depending on the opportunities, determining projects by depending on financial statements, market conditions, business models, and management teams, etc., and simply packaging and quitting projects after the investment, do not work in the biomedical field. Investors must analyze project investment value from professional perspectives.
Register as Visitor to CPhI China 2019!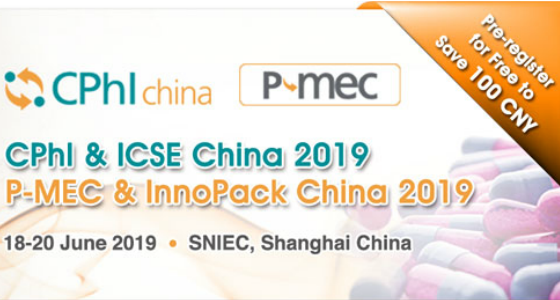 -----------------------------------------------------------------------
Editor's Note:
If you have any suggestion to the content,
please email: Julia.Zhang@ubmsinoexpo.com.