"It is said that according to the research of scientists, love is also made up of matters, and one of the most basic therein is called PEA (phenylethylamine)." This is a plot of the hot TV drama If I Can Love You So in China, and many other plots thereof also mention the compound PEA. In fact, PEA has already been used by a great many poets and films to describe the theme of love, for example, according to the book How to Make Anyone Fall in Love with You: the excitement and infatuation in drug taking, smoking, and game playing are because of dopamine, while the chemical which makes your heart palpitate, your hands sweat, and your insides go all funny is phenylethylamine (PEA)!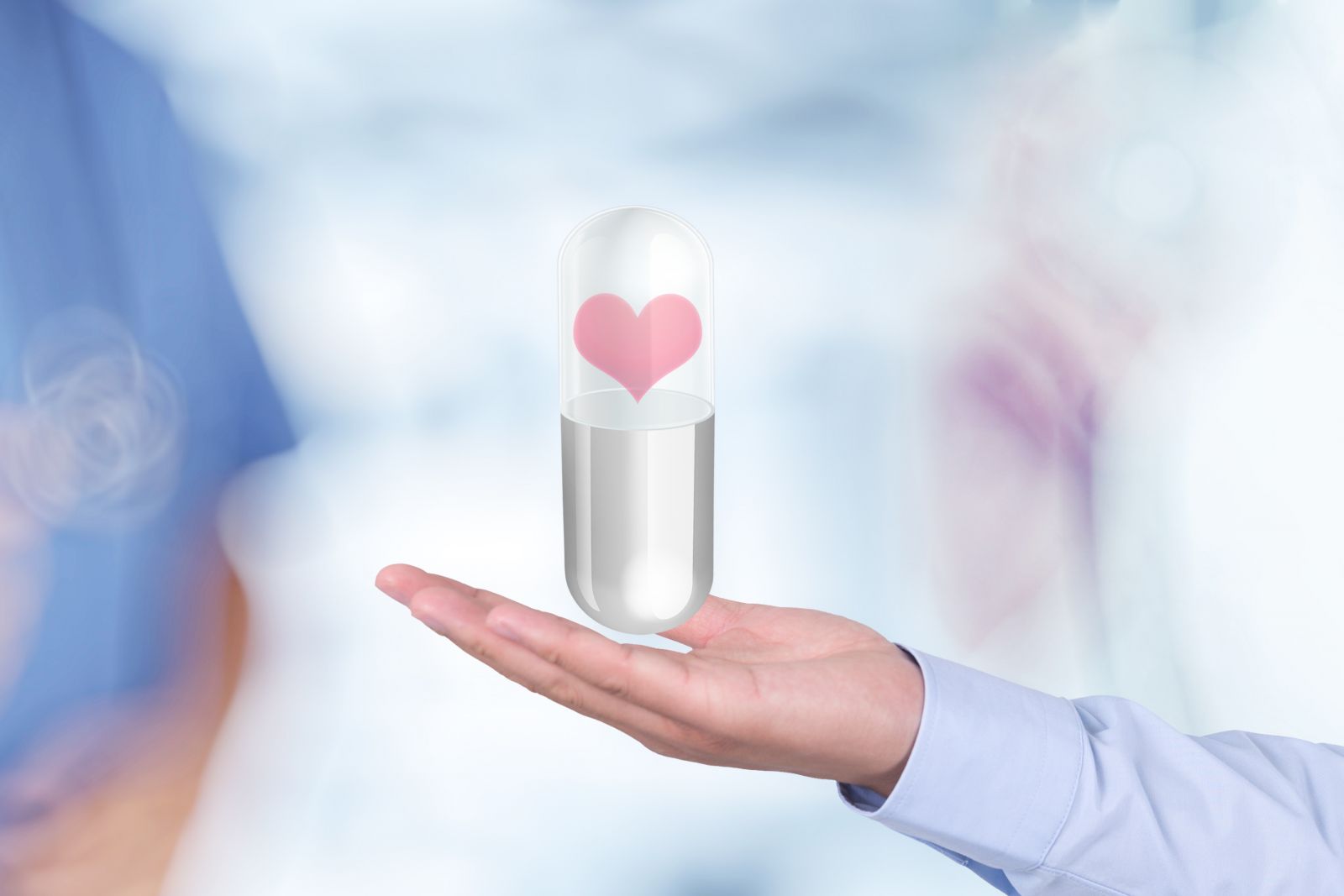 The effects of PEA on love indicate that it has special biological activity. In my opinion, PEA is not strange to pharmaceutical practitioners, which also plays an important role in chemical drugs, reflected in two aspects: one, drugs with PEA as the mother nucleus are a category of important drug molecules; two, PEA can serve as an important drug intermediate to synthesize many important drug molecules.
Fig. II Some Representative Marketed Drug Molecules that Contain the PEA Mother Nucleus
According to my data retrieval, there are over 50 marketed drugs that contain the mother nucleus 1, and Fig. II shows some representative marketed drug molecules that contain the PEA mother nucleus, including the diabetes drug phenformin, glibenclamide, and glipizide; analgesic drug fentanyl; anthelmintic praziquantel; bronchospasm drug narcotine; antitumor drug Ecteinascidin 743 (Trabectedin); acute amebic dysentery drug emetine; and coronary artery dilator verapamil, etc. Besides the drugs shown in Fig. II, there are also excellent drugs that contain the PEA mother nucleus, including muscle relaxant Tetrandrini Dimethiodidum, acute amebic dysentery drug dehydroemetine, and constipation drug doxacurium chloride, etc. From the above, we can see that there are numerous drugs that contain the PEA mother nucleus, involve a wide range of therapeutic areas, and are extensively applied, showing how important it is.
With so many drugs containing PEA, their synthesis inevitably involves the use of PEA, for example, the synthesis of the anthelmintic praziquantel. Fig. III shows a patented route of the synthesis of praziquantel; in the route, glycine chloride hydrochloride and PEA condense to obtain the intermediate A, the intermediate A further condenses with the halogeno acetal under the alkaline condition to obtain the intermediate B, the intermediate B is then cyclized under the acidic condition to obtain the intermediate C, and finally, the intermediate C condenses with cyclohexyl formyl chloride to obtain the target product praziquantel.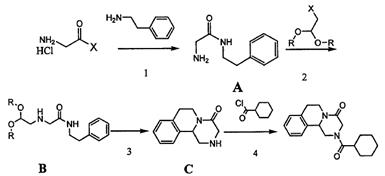 Fig. III Patented Route of Praziquantel Synthesis
Phenformin is generally used to treat non-insulin-dependent diabetes mellitus and some insulin-dependent diabetes in adults. The drug can promote muscle cells' glucose uptake and glycolysis and reduce the liver's production of glucose, to thus play the anti-hyperglycemic role. The drug can be used in combination with insulin and can easily control blood glucose and reduce the usage of insulin. In particular, obese diabetic patients can also use it to suppress appetite and intestinal absorption of glucose to thus to lose weight. As shown in Fig. IV, phenformin can be synthesized in one step through PEA hydrochloride and dicyandiamide, with the synthetic method having very high efficiency.

Fig. IV Synthesis of Phenformin
We can see from the above that PEA drug and PEA itself have served as drug intermediates to make important contributions to human health. I hope more excellent intermediates and innovative drugs like the love promoting PEA could be developed in the pharmaceutical industry in the future!
References:
1. TV drama If I Can Love You So;
2. Praziquantel synthetic process, patent: CN200510037911.2;
Seymour et al. Hypoglycemic Agents. Chemical Properties of β-Phenethylbiguanide. A New Hypoglycemic Agent. J. Am. Chem. Soc.
Register as Visitor to CPhI China 2019 NOW!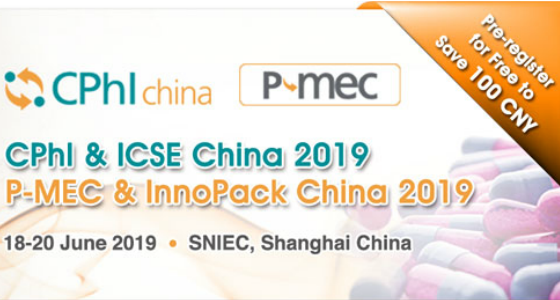 -----------------------------------------------------------------------
Editor's Note:
If you have any suggestion to the content,
please email: Julia.Zhang@ubmsinoexpo.com