Established in Guilin, China, specialized in plant extraction, with the experience over 15 years, Guilin Nuti Ingredients Corp. manufactures and extracts natural active ingredients for medicinal and cosmetic purposes. Over 15 years, we have won our customer's trust, satisfaction and loyalty with our stance towards the quality, purity and reliability of our materials. For last 15 years, we have been delivering natural extracts, herbal powders and active ingredients such as centella asiatica extract, monk fruit sweeteners, botanical extracts, cosmeceutical products.
Nuti Herbs has a young team working with extreme passion and enthusiasm to supply our clients with the best quality, pure active herbal ingredients, while dedicated to serve the consumers of natural extracts, herbal powders and ingredients from all around the world.
We invest in providing you with the best botanicals that would meet your specifications as your feedback and requirements matters a lot to us. The botanicals we offer are tailored according to our customer's specifications whether they demand whole, cut, powder or extract – we arrange and supply that.
Nuti Herbs supply the natural plant extract to our clientele. Our most popular herbal extracts are gotu kola extract tritepenes, centella asiatica extract and he shou wu extract.
In addition to their specialized extraction, we make sure to provide high quality, sterilized and reliable botanical extracts to fulfil the basic requirements and specifications of any customer. Quality is our foremost priority. Our botanicals are of superior quality with custom sourcing. We never compromise on our customer's satisfaction and trust on our supplies.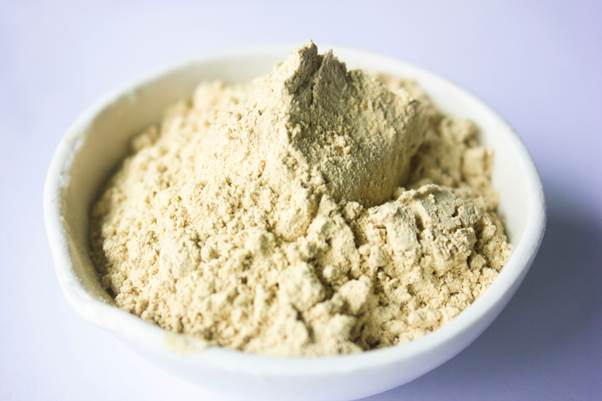 He Shou Wu extract
Our Products
He Shou Wu Extract
Gotu Kola (Centella Asiatica) Extract
Olive Leaf Extract
Lou Han Guo Extract
Litchi Extract
Sweet Leaf Extract
These beauties are extracted from our local plant. Some of the specifications and benefits of our botanical extracts and powders are as follows:
Centella Asiatica Extract / Gotu Kola Extract
Repairing skin damage
Used on beauty, cosmetic and health food
Asiaticoside 10%~90%
Total Triterpenes 10% 40% 70%
Madecassoside 80% 90%
Asiatic acid 90%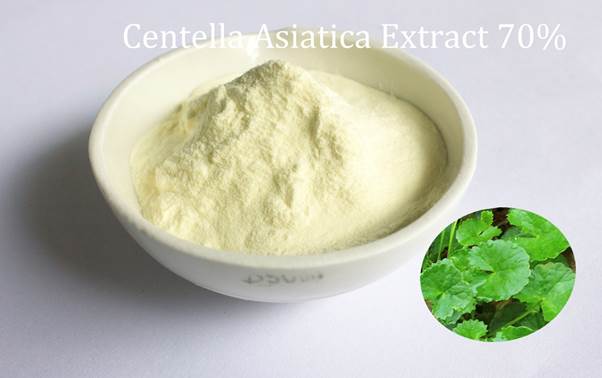 Centella Asiatica extract 70%
He Shou Wu P.E / FoTi P.E
Polygonum Multiforum Extract / He Shou Wu P.E
Anti-aging effects and delaying the aging process
Used on healthcare products and health food products
2, 3, 5, 4-tetrahydroxystilbene-2-o-β-D-glucoside 10% 50% 90% 98% HPLC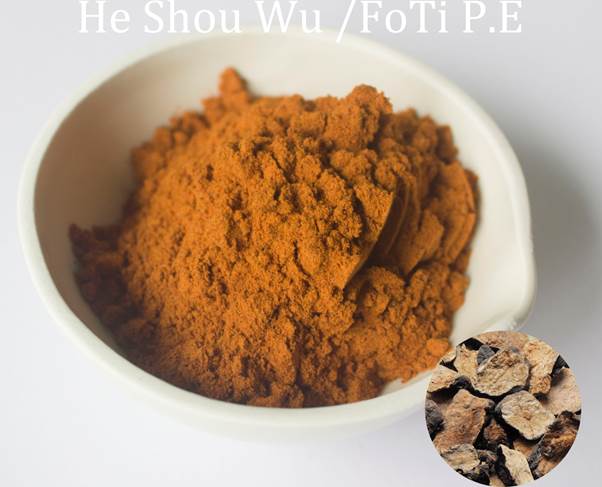 He Shou Wu / Fo Ti P.E
NuTiHerbs is engaged in researching, developing, manufacturing and marketing extracting natural botanical ingredients. NuTiherbs follows the principle of "Quality first, Service best", we Selected the finest ingredients and efforts to establish a complete set of quality traceability system, strictly control the raw material from the region to the finished product for each step .
On the concept of "The development commercial value of Guangxi Characteristics of plant functional ingredients " to build the core competence of corporation for the future.